Page Title goes here
Provide a short description of your web page here, using bright bold pre-styled fonts with colors that stand out ...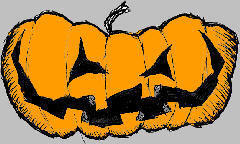 What's New
For Fall 2017, We announced the grand opening of our first ever phyiscal store front on Historic downtown Oregon City's Main Street, the oldest city west of the Mississipi. We've been told that our old building from 1902 is actually haunted. We are also excited to be coordinatiing events with Northwest Ghost Tours of old town Oregon City. More news to follow shortly.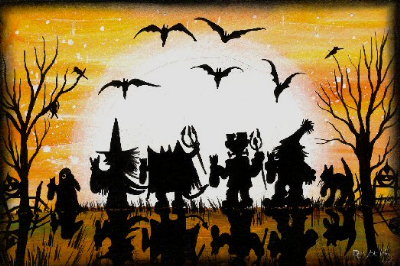 Shipping:

United States &

International
Please be aware that we use PayPal for our shopping cart. Shipping is calculated as a percentage of your purchase. We do not set shipping rates. Those are set by Federal Express ground services and US Postal. Rates drop dramatically when purchases total more than $100. Due to the wide variety of International destinations, PayPal does not calculate or add shipping/handling costs. Those are calculated later and invoiced to you directly. Please read our Shipping Page for more detailed information about shipping.
Halloween Events at Ghoul Gallery
October 15th-16th, 2022 - concluded for 2022
Oct 29th, Join Uncle Eerie Shivers
for a frightfully good time.


Uncle Eeries will sit upon his Bone Throne for photos ops, as well as play Santa Klaus for kids to sit upon his lap and tell him what candy they would like for Halloween, .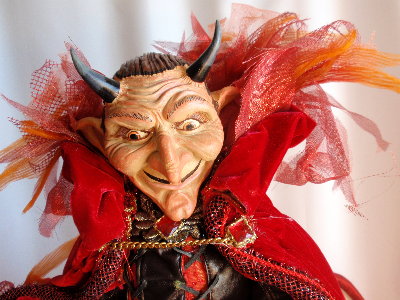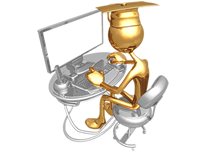 GHOUL GALLERY PRODUCT SEARCH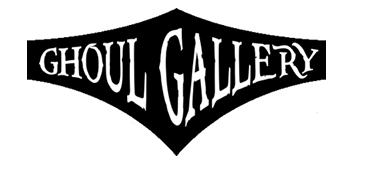 Ghoulish Gifts & Frightful Decor