Page Title goes here
Provide a short description of your web page here, using bright bold pre-styled fonts with colors that stand out ...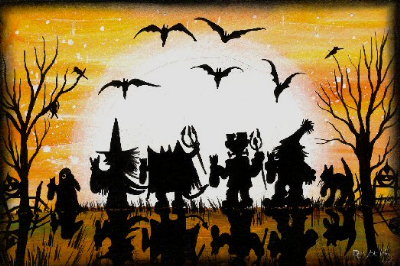 Shipping:

United States &

International
Please be aware that we use PayPal for our shopping cart. Shipping is calculated as a percentage of your purchase. We do not set shipping rates. Those are set by Federal Express ground services and US Postal. Rates drop dramatically when purchases total more than $100. Due to the wide variety of International destinations, PayPal does not calculate or add shipping/handling costs. Those are calculated later and invoiced to you directly. Please read our Shipping Page for more detailed information about shipping.
Ghoul Gallery
Send your inquiries to:
Attention: Customer Care Center
P.O. Box 2941
Oregon City, Oregon
97045
We are not a store front location. Our business is all online, except for the local events we plan and conduct.
Customer Care:
Sorry - but due to our international-wide customer base, and our limited staff, we do not have a published phone number at this time. All contact should be made through email.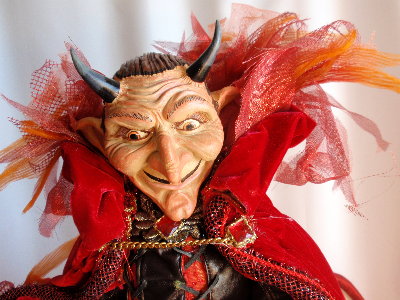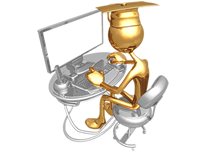 GHOUL GALLERY PRODUCT SEARCH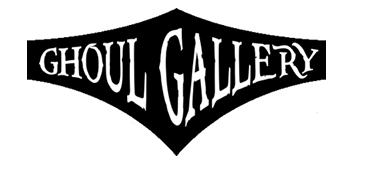 Ghoulish Gifts & Frightful Decor