Ghoul Gallery Catalogue
Ghoul Gallery is a 24 hour round the clock Halloween website, full of Ghoulish Gifts & Frightful Decor!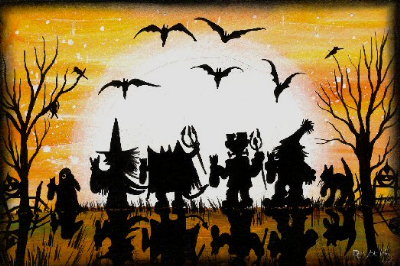 Shipping:

United States &

International
Please be aware that we use PayPal for our shopping cart. Shipping is calculated as a percentage of your purchase. We do not set shipping rates. Those are set by Federal Express ground services and US Postal. Rates drop dramatically when purchases total more than $100. Due to the wide variety of International destinations, PayPal does not calculate or add shipping/handling costs. Those are calculated later and invoiced to you directly. Please read our Shipping Page for more detailed information about shipping.
Clothing: Women's Purses
Evening Beaded Purses
Just the thing for getting a little "witchy" at parties. We have a limited number of one or two of each of these purses. Once they are gone, we will have no more until next season. Get these while you can!
Women's Scarves Women's Purses Jewelry Pages 1 2 3
Women's Halloween Hats Page 1




Black Beaded Satin Handbag
Small evening handbag with long beaded strap.
Zipper top

$26.99...... Bag A





Beaded Opalescent Evening Purse
Gorgeous Small evening handbag with long beaded strap.
Zipper top

Check out the incredible beaded design work.

$29.99.....Purse A




Beaded Black Evening Clutch Purse
Gorgeous Small evening clutch purse with long beaded strap.
Magnetic Snap top

Check out the incredible beaded design work.

$27.99.....Purse C








Beaded Opalescent Evening Clutch
Gorgeous Small evening handbag with long beaded strap. Magnetic Snap Top

Check out the incredible beaded design work.

$29.99.....Clutch D






Beaded Opalescent Evening Clutch

Gorgeous Small evening handbag with long beaded strap.
Magnetic Snap Top

Check out the incredible beaded design work.

$29.99.....Clutch E







Beaded Black Evening Handbag
One of the best looking beaded bags we've seen.
Gorgeous Small evening handbag with long beaded strap.
Zipper Top

Check out the incredible beaded design work.

$34.99.....Clutch F

Beaded Black Evening Clutch
Gorgeous Small evening handbag with long beaded strap.
Magnetic Snap Top

Check out the incredible beaded design work.

$29.99.....Clutch G


---
Women's Scarves Women's Purses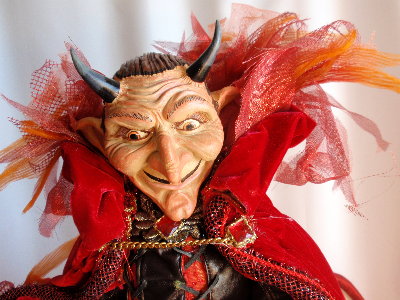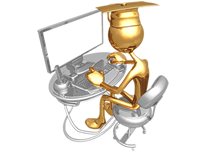 GHOUL GALLERY PRODUCT SEARCH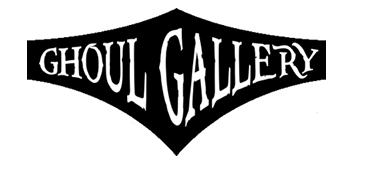 Ghoulish Gifts & Frightful Decor