Ghoul Gallery Catalogue
Ghoul Gallery is a 24 hour round the clock Halloween website, full of Ghoulish Gifts & Frightful Decor!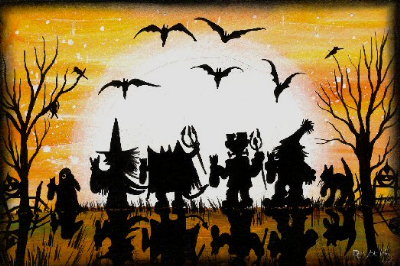 Shipping:

United States &

International
Please be aware that we use PayPal for our shopping cart. Shipping is calculated as a percentage of your purchase. We do not set shipping rates. Those are set by Federal Express ground services and US Postal. Rates drop dramatically when purchases total more than $100. Due to the wide variety of International destinations, PayPal does not calculate or add shipping/handling costs. Those are calculated later and invoiced to you directly. Please read our Shipping Page for more detailed information about shipping.
Halloween mini-Costumes

Over our many years of offering Halloween wear, we have discovered that there is a big call for fun Halloween hats, whether very detailed witch's hats or cute, festive pill box hats. We've discovered that for many women who work in office environments like Bank Teller, they desire a fund coordinated look, but cannot go all out with full costumes. It appears to have started with Department 56's creative introductions, but now many other designers have stepped up to fill the void left when Department 56 folded. Take a ghoulish gander out large selection of Halloween hats and grab them when you can.
Page: Pill Box Hats
Page: Witches Hats
Page: Mini Costumes with Hats







Mini-Costume
Asian Pill Box Hat Set with Chinese Takeout Box purse and gloves

Price: $79.50


Retired Design Satin, sequins, chiffon; Chinese Lantern hangs off chopsticks in hat;
Only two (2) left.

Item #:56.91525a






Mini-Costume
Gambling Casino Pill Box Hat Set with Sequin purse and gloves

Price: $79.50


Retired Design Satin, sequins, chiffon;
Only two (2) left.

Item #:56.91525b



Mini-Costume
Carmen Miranda Sequin Fruit Pill Box Hat Set with purse and gloves

Price: $79.50


Retired Design

Satin, sequins, chiffon; Carmen Miranda would be oh so proud. Hit pink gloves and ruffled elbow length sleeves, a sequined bowl of fruit for a pill box hat, and a matching purse. You're set to go the big party. Only two (2) left.

Item #:56.91525d







Mini-Costume
It's Martini Time Pill Box Hat with Martini shaped purse and gloves

Price: $79.50


Retired Design

Satin, sequins, chiffon; The hat. gloves and purse all have a matching green olive. There are even silver streamers coming off the heavily-chiffoned hat. Only two (2) left.

Item #:56.91525a




Mini-Costume
Classy Spider Web Pill Box Hat Set with golden gloves and purse

Price: $79.50


Retired Design

Satin, sequins, chiffon; Check this one out - a large pill box hat with a quarter of a spider web, and a large spider with gold sequin & glitter; elbow length gloves with black nails, and black and orange box accents. Note that the gloves have black lace that also hang down the glove. You also get a matching hand bag with dangling spider; and if that isn't enough you also get a matching velcro choker with dangling spider to go along with outfit. This is a complete look for a low price.

Item #:56.91525c






Mini-Costume
PURRfect Costume for the Cat Woman in you. Pill Box Hat Set purse and gloves

Price: $79.50


Retired Design

Satin, sequins, chiffon; Chinese Lantern hangs off chopsticks in hat;
Only two (2) left.

Item #:56.91525f
Page: Pill Box Hats
Page: Witches Hats
Page: Mini Costumes with Hats
---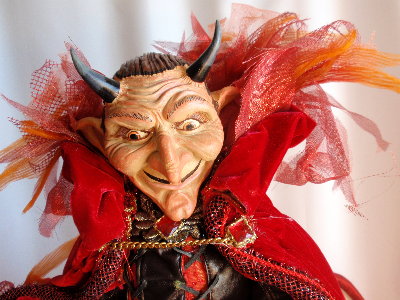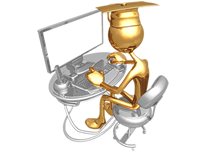 GHOUL GALLERY PRODUCT SEARCH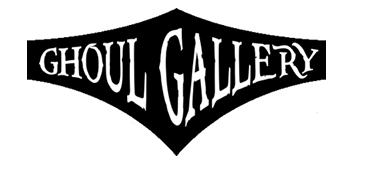 Ghoulish Gifts & Frightful Decor