Ghoul Gallery Catalogue
Ghoul Gallery is a 24 hour round the clock Halloween website, full of Ghoulish Gifts & Frightful Decor!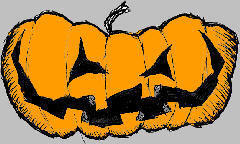 What's New
For Fall 2014, We're truly ecstatic to announce the grand opening of our first ever phyiscal store front on Historic downtown Oregon City's Main Street, the oldest city west of the Mississipi. We've been told that our old building from 1902 is actually haunted. We are also excited to be coordinatiing events with Ghost Tours of old town Oregon City. More news to follow shortly.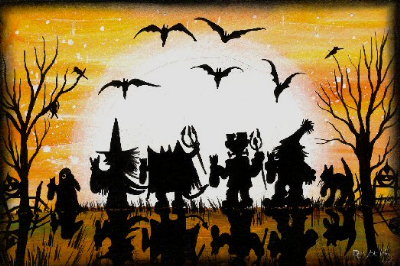 Shipping:

United States &

International
Please be aware that we use PayPal for our shopping cart. Shipping is calculated as a percentage of your purchase. We do not set shipping rates. Those are set by Federal Express ground services and US Postal. Rates drop dramatically when purchases total more than $100. Due to the wide variety of International destinations, PayPal does not calculate or add shipping/handling costs. Those are calculated later and invoiced to you directly. Please read our Shipping Page for more detailed information about shipping.
Life size Scary Puppets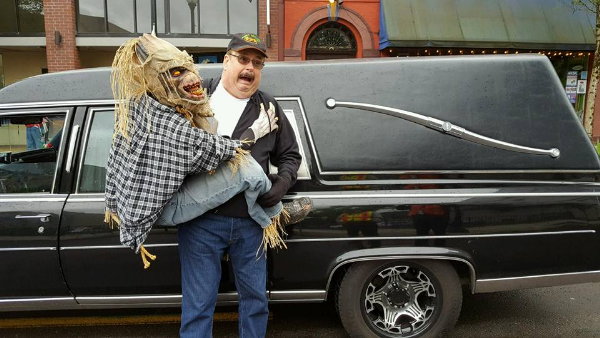 Watch these short YouTube videos of Cob in Oregon City's Pioneer Festival & Parade.
These are truly ATTENTION GETTERS for home or haunt or Pumpkin Patch entertaining.
These are made entirely in the United States.
All puppets are ready to use out of the box and include: * A 2X Black Hoody / Harness * Fake Fist and the exclusive "Puppet Master Sound System (loaded with SFX.
Each puppet also includes a downloadable Puppet Master Software + Access to VFX Downloadable Sound Effects.
* These also include USB Cable transfer Cable (to customize audio) + Charging Cable, Hanging Rack and Pupper Care Guide.
Cob weighs in at 11 lbs.


To place an order, please realize that we will first confirm your order, but it will take 4-6 weeks to produce your puppet. Please be prepared to be patient.
$1650.00
Shipping is included
---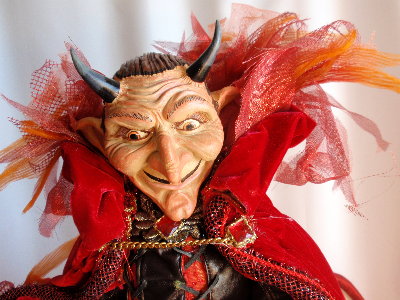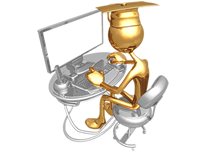 GHOUL GALLERY PRODUCT SEARCH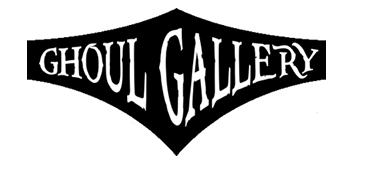 Ghoulish Gifts & Frightful Decor