houl Gallery Catalogue
Ghoul Gallery is a 24 hour round the clock Halloween website, full of Ghoulish Gifts & Frightful Decor!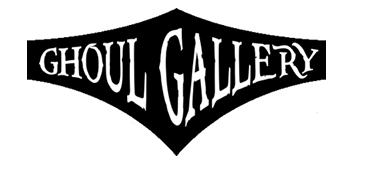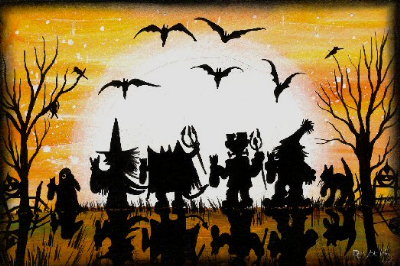 Shipping:

United States &

International
Please be aware that we use PayPal for our shopping cart. Shipping is calculated as a percentage of your purchase. We do not set shipping rates. Those are set by Federal Express ground services and US Postal. Rates drop dramatically when purchases total more than $100. Due to the wide variety of International destinations, PayPal does not calculate or add shipping/handling costs. Those are calculated later and invoiced to you directly. Please read our Shipping Page for more detailed information about shipping.
Witches, Wiccan and Witchcraft Accessories
Okay so we are not established professional Witch authorities, but we are Halloween collectibles specialists. So we are often on the hunt for fun witch accessories and collectibles, such as hats, figurines and more. we hope you enjoy what we have listed here.
Most of these are all officially Retired but we still have inventory! During a recent inventory we uncovered a box. These are in extremely limited quantities
Limited quantities available of 1 or 2 each design.
Witch's Cauldron

Cotton & Wire Bag

Our Current Inventory: 4

12" Large diameter, round metal frame with cotton cloth covering, Purple emphasis on black

#Sea-40415-Purp

$26.95

Witch's Cauldron

Cotton & Wire Bag

Our Current Inventory: 4

12" Large diameter, round metal frame with cotton cloth covering, Toad Green emphasis on black

#Sea-40415_Green

$26.95

Witch's Cauldron

Cotton & Wire Bag

Our Current Inventory: 4

12" Large diameter, round metal frame with cotton cloth covering, Black emphasis on black

#Sea-40415_Black

$26.95





Witch's Mice Coven

Set of Four

Our Current Inventory: 6

9.5" Tall Mice Witch create their own little coven around a cauldron. Metal frame cauldron with cotton cloth covering, Closeup of one of the mice is below. Cute set display.

#Sea-40416 Set of 4

$32.95



Side view

Flying Witch

Glittered Pedestal

Our Current Inventory: 4

13" Tall glittered witch. M2-sided, resin.

#ONE-DF0258

$39.95

Click here to see more Witch ceramic accessories by Krinkles
Witch Dolls





Plum Pretty

Kitchen Witch

as presented by Mark Roberts

Limited Edition of 1,000

Our Current Inventory: 2 left

13 1/2" Tall

#51.27520_X205

$154.95
---
---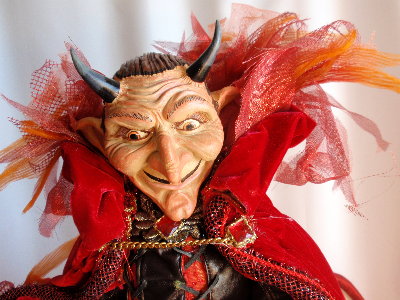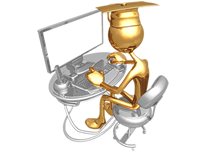 GHOUL GALLERY PRODUCT SEARCH
Ghoulish Gifts & Frightful Decor