l Gallery Catalogue
Ghoul Gallery is a 24 hour round the clock Halloween website, full of Ghoulish Gifts & Frightful Decor!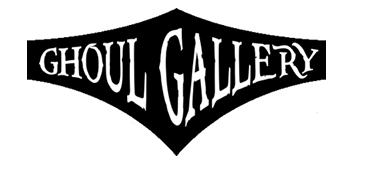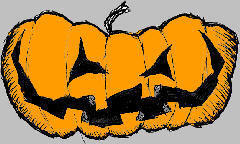 What's New
For Fall 2017, We announced the grand opening of our first ever phyiscal store front on Historic downtown Oregon City's Main Street, the oldest city west of the Mississipi. We've been told that our old building from 1902 is actually haunted. We are also excited to be coordinatiing events with Northwest Ghost Tours of old town Oregon City. More news to follow shortly.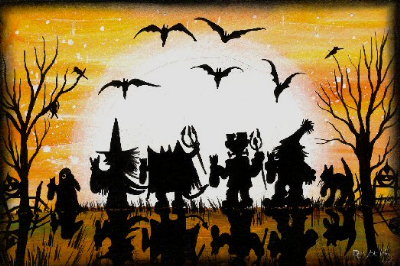 Shipping:

United States &

International
Please be aware that we use PayPal for our shopping cart. Shipping is calculated as a percentage of your purchase. We do not set shipping rates. Those are set by Federal Express ground services and US Postal. Rates drop dramatically when purchases total more than $100. Due to the wide variety of International destinations, PayPal does not calculate or add shipping/handling costs. Those are calculated later and invoiced to you directly. Please read our Shipping Page for more detailed information about shipping.

Vergie Lightfoot Creations
Vergie has been a self employed full time artist for 28 years. She is self taught. Sometimes pieces have a gestation period before they're created. An idea pops into Vergie's imagination and she goes into auto pilot mode while pieces are created. Vergie doesn't sketch or draw out her ideas.

Vergie knew at the age of nine that she would be an artist and live in the mountains. Happily that's been her reality for over twenty years. Vergie sold her first piece at eleven which was a landscape in watercolor.

Most of Vergis' subject matterare folk art cats, pumpkins, moons, snowmen, art dolls and shelves. occasionally she create paintings. "I've sold over 32,000 pieces individually created by my hands. My work has been described as quizzical, painterly, expressive and even creepy. I've been published in newspapers, magazines, books and my creations have even appeared on the tonight show with Jay Leno," comment Vergie

Each piece is taken through a fourteen step process and most have a fabric form made from pattern she designs. The signature crackle paint and wax finish are formulas Vergie engineered - not something you can go to a craft store and pick up. Pieces can also have as many as 20 different layers of applied paint adding to the depth of color.

Additionally, Vergie has been a signature artist licensing for Bethany Lowe Designs for ten years.

Vergie Lightfoot Originals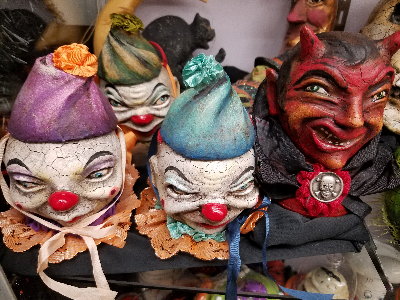 Crackle Pumpkin #1
Price:

$295.00

Item #:VPump-1

1/2"circumference, 4 1/2" tall, not including the stem

Crackle Pumpkin #2
Price: $295.00

Item #:VPump-2

1/2"circumference, 4 1/2" tall, not including the stem

Crackle Pumpkin #3
Price: $295.00

1/2"circumference, 4 1/2" tall, not including the stem





Crackle Pumpkin #4
Price: $295.00

1/2"circumference, 4 1/2" tall, not including the stem

Item: V-Pump-4






Crackle Pumpkin #5
Price: $295.00

13 1/2"circumference, 4 1/2" tall, not including the stem

Item: V-Pump-5

Crackle Pumpkin #7
Price: $295.00

1/2"circumference, 4 1/2" tall, not including the stem

Item: V-Pump-7

Crackle Clown #8
Price: $415.00

One of a Kind Original
Only One Available

5 1/2" Tall

Item: V-Pump-8

Crackle Clown #9
Price: $415.00

5 1/2" Tall

Item: V-Clown- 9

Crackle Clown #10
Price: $415.00

5 1/2" tall

Item: V-Clown- 10




Crackle Devil #10
Price: $456.00

Original
Only One Available

4 1/2" Tall

Item: V-Pump- 10




Crackle Devil

Price: $456.00

4 1/2" Tall


Item: V-Devil- 11




Crackle Devil

Price: $456.00

One of a Kind Original
Only One Available

4 1/2" Tall

Item: V-Devil- 12

Crackle Pumpkin
#13
Price: $525.00

One of a Kind Original
Only One Available

20"circumference, 8" tall

Crackle Skull #15
Price: $495.00

18"circumference, 7 1/2" tall

Item: V-Skull- 15

Crackle Skull #16

Price: $495.00

One of a Kind Original
Only One Available

18"circumference, 7 1/2" tall

Item: V-Skull- 16

Crackle Pumpkin #14

Price: $525.00

One of a Kind Original
Only One Available

20"circumference, 8" tall

LARGE Crackle Pumpkin #17
TPrice: $725.00

11" tall, 11" wide, 10" deep

Item: V-Pump 17



Compare sizes between
Small and Large



---
---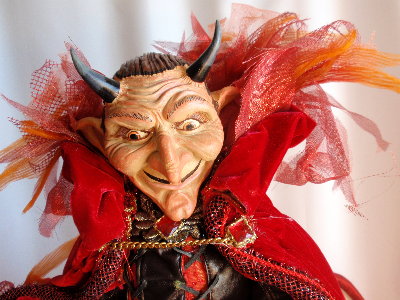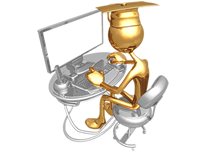 GHOUL GALLERY PRODUCT SEARCH
Ghoulish Gifts & Frightful Decor