Ghoul Gallery Catalogue
Ghoul Gallery is a 24 hour round the clock Halloween website, full of Ghoulish Gifts & Frightful Decor!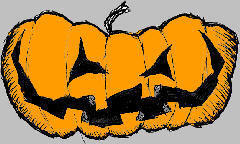 What's New
For Fall 2014, We're truly ecstatic to announce the grand opening of our first ever phyiscal store front on Historic downtown Oregon City's Main Street, the oldest city west of the Mississipi. We've been told that our old building from 1902 is actually haunted. We are also excited to be coordinatiing events with Ghost Tours of old town Oregon City. More news to follow shortly.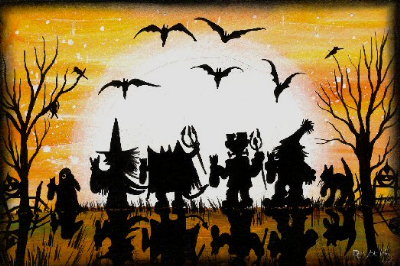 Shipping:

United States &

International
Please be aware that we use PayPal for our shopping cart. Shipping is calculated as a percentage of your purchase. We do not set shipping rates. Those are set by Federal Express ground services and US Postal. Rates drop dramatically when purchases total more than $100. Due to the wide variety of International destinations, PayPal does not calculate or add shipping/handling costs. Those are calculated later and invoiced to you directly. Please read our Shipping Page for more detailed information about shipping.
Skulls & Skeleton collectibles page 1

The Incredible Mr. Bones.
Next to witches, what more represents Halloween, than Skulls & Skeletons? These pages feature those favored products of Skulls & Skeleton by various designers. Nearly everything here has been retired and are no longer produced by those manufacturers. We have limited quantities of each. So order early.
Our theme pages are in the early stages of design. Beyond Skulls & Skeletons, we intend to gather together other themes - such as spiders, bats, clowns and more. Keep watching in the coming months for more collections.
Halloween Skulls & Skeletons Collection >> pages 1 2 3



RETIRED 2009

The Incredible Mr. Bones

MANTLE LIGHT
10 1/2" Tall, Stoneware with black felt coating
Item # MB-3009

$32.99






RETIRED 2009

The Incredible Mr. Bones

CANDY BOWL
8 1/2" Diameter, 3 1/2" Tall Stoneware
Item # MB-3010

$32.99







RETIRED 2009br />
The Incredible Mr. Bones

BONE VOYAGE SIGN
10" Wide, 8 1/2" Tall, Stoneware with Chain, Item # MB-3011

$19.59

RETIRED 2009

The Incredible Mr. Bones

SERVING TRAY
12" Diameter Stoneware,
Item # MB-3015

$27.59





RETIRED 2009999999999999999br />
The Incredible Mr. Bones

ELEVATED CUPCAKE or CAKE SERVER10" Diameter top, 6 1/2" Tall Stoneware
Item # MB-3016

$54.59




RETIRED 2009 RETIRED 2009

The Incredible Mr. Bones


7" Tall, 6" Wide Stoneware
Ice goes below,
& bowl sets into ice)
Item # MB-3022

$26.59




RETIRED 2009

The Incredible Mr. Bones

CHIP & DIP SERVER with PUMPKIN BOWL
12" Diameter, 3 1/2" Tall with Pumpkin Bowl Stoneware
Item # MB-3023

Remaining Inventory: 2





RETIRED 2009 RETIRED 2009

The Incredible Mr. Bones

WITCH & BLACK CAT
SALT & PEPPER SHAKERS
with Tray

2" Tall Stoneware
Item # MB-3025

$9.39

RETIRED 2009

The Incredible Mr. Bones

DERBY & TOP HAT SKULL
SALT & PEPPER SHAKERS
with Tray

2" Tall Stoneware
Item # MB-3024

$9.39






RETIRED 2009

The Incredible Mr. Bones

SPIDER WEB VOTIVE with dual Votive holder

(9" Wide, 7 1/2" Tall, Metal with Orange glass
Item # MB-3301

Remaining Inventory: 2

$33.69




RETIRED 2009

The Incredible Mr. Bones

WOOD SKELETON SIGN "Eat, Drink & Be Scary"

18 1/2" Tall, " wide, Wood
Item # MB-3000

$27.29
---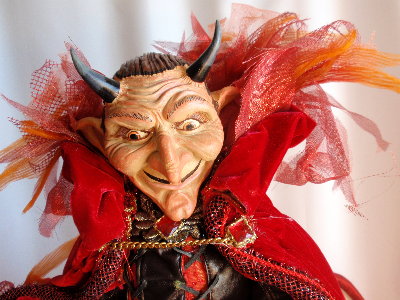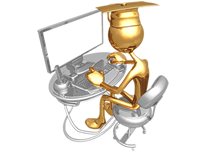 GHOUL GALLERY PRODUCT SEARCH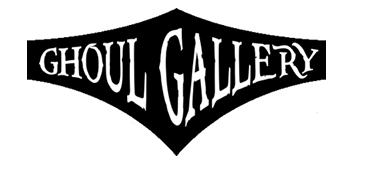 Ghoulish Gifts & Frightful Decor