Ghoul Gallery is a 24 hour round the clock Halloween website, full of Ghoulish Gifts & Frightful Decor!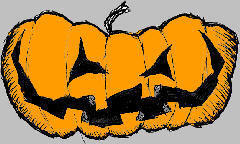 What's New
For Fall 2017, We announced the grand opening of our first ever phyiscal store front on Historic downtown Oregon City's Main Street, the oldest city west of the Mississipi. We've been told that our old building from 1902 is actually haunted. We are also excited to be coordinatiing events with Northwest Ghost Tours of old town Oregon City. More news to follow shortly.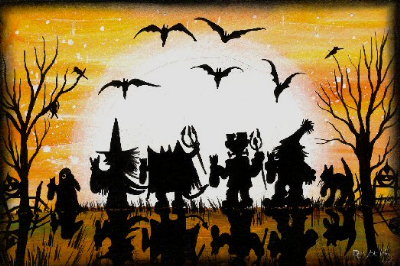 Shipping:

United States &

International
Please be aware that we use PayPal for our shopping cart. Shipping is calculated as a percentage of your purchase. We do not set shipping rates. Those are set by Federal Express ground services and US Postal. Rates drop dramatically when purchases total more than $100. Due to the wide variety of International destinations, PayPal does not calculate or add shipping/handling costs. Those are calculated later and invoiced to you directly. Please read our Shipping Page for more detailed information about shipping.
Pam Schifferl Carved Collectibles
In late 2015, we received devastating news. We are sorry to inform Pam's followers of her passing in 2015. What you see here will be end of her designs. Get what you can while you can.

As her grandfather whittled peach seeds and her father carved wooden figures, a fascinated little girl watched with great interest. Today, third generation woodcarver, Pam Schifferl creates carvings and designs tajt evoke gentle memories. Amazed at how her father could take a block of wood and create a figure, Pam found her inspiration. Today her carvings are an imaginative blend of old-world European style and American feel with traditional quality and detaied finishes. As one of the country's leading distributor of giftware, Midwest of Cannon Falls has partnered with Pam Schifferl to create an exclusive collection featuring reproductions of her original work.
Pam Schifferl
Miniatures Figurines


Witch on Moon Miniature

3" Tall, Resin
Retired 2002

Item #Shif_478783

Only 4 Available

$34.50




Pam Schifferl
Miniatures Figurines


Pumpkin Man Miniature

3" Tall, Resin
Retired 2002

Item #Shif_478783

Only 3 Available

$34.50

Item

4058117


Pam Schifferl
Miniatures Figurines


Witch Miniature

3" Tall, Resin
Retired 2002

Item #Shif_478783_c

Only 3 Available

$34.50


Item

4058116


Pam Schifferl
Miniatures Figurines


Pumpkin Cat Miniature

3" Tall, Resin
Retired 2002

Item #Shif_478783_a

Only 3 Available

$34.50


Pam Schifferl
Figurines

Witch on Pumpkin

8 1/2" Tall, Resin
Retired 2002

Item #Shif_478356

Only 2 Available

$64.50


Pam Schifferl
Figurines


Cat Pulling Witch

3 1/2" Tall, Resin
Retired 2002

Item #Shif_473399

Only 4 Available

$38.50


Pam Schifferl
Figurines


Scarecrow

7 1/2" Tall, Resin
Retired 2002

Item #Shif_473337

Only 1 Available

$64.50

copy new product table here
---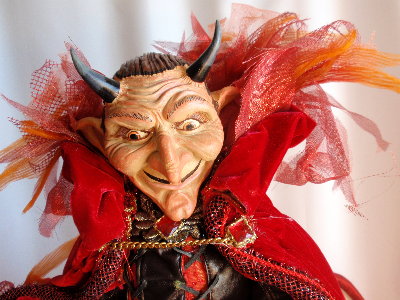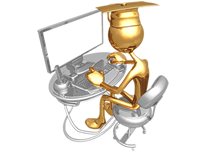 GHOUL GALLERY PRODUCT SEARCH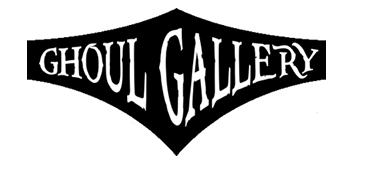 Ghoulish Gifts & Frightful Decor