Ghoul Gallery Catalogue
Ghoul Gallery is a 24 hour round the clock Halloween website, full of Ghoulish Gifts & Frightful Decor!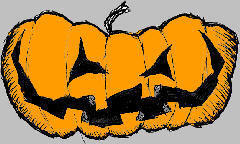 What's New
For Fall 2017, We announced the grand opening of our first ever phyiscal store front on Historic downtown Oregon City's Main Street, the oldest city west of the Mississipi. We've been told that our old building from 1902 is actually haunted. We are also excited to be coordinatiing events with Northwest Ghost Tours of old town Oregon City. More news to follow shortly.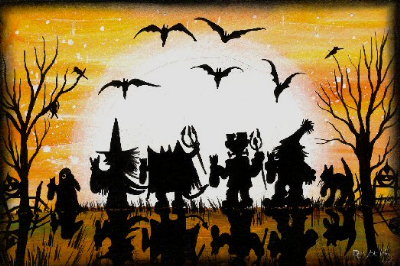 Shipping:

United States &

International
Please be aware that we use PayPal for our shopping cart. Shipping is calculated as a percentage of your purchase. We do not set shipping rates. Those are set by Federal Express ground services and US Postal. Rates drop dramatically when purchases total more than $100. Due to the wide variety of International destinations, PayPal does not calculate or add shipping/handling costs. Those are calculated later and invoiced to you directly. Please read our Shipping Page for more detailed information about shipping.
Candles & Candleholders page 2
Light your Halloween haunt party with appropriate lighting...spooky or simply festive colors. Many of our clients purchase our candles simply for appearance and collectability and never actually light them. Stored in dry, cool environments, they can last a lifetime. Enjoy our wide selection.
Candles, Candleholders & Candelabras >> more pages>> 1 2 3 4
Bubblers & Electric lights page 1



Cat Votive Candle
Set of Four
Price: $10.00


By Department 56
Wax, 2 3/4" tall

Retired 2007; very few remain.

Item #: 56.35636_Cat




Pumpkinl Votive Candle
Set of Four
Price: $10.00


By Department 56
Wax, 2 3/4" tall

Retired 2007; very few remain.

Item #: 56.35636_Pumpkin




Skull Votive Candle
Set of Four
Price: $10.00


By Department 56
Wax, 2 3/4" tall

Retired 2007; very few remain.

Item #: 56.35636_Skull




Wax Candles with Handles


Price: $10.00 each

by Department 56

Retired 2005

Item #: 56.35265




Candy Corn Candle Cup
Price: $18.00


By Department 56
Wax, Large, 4.75 x 5" tall

Retired 2005; only 2 remain.

Item #: 56.35738

Candy Corn Ghost Candle
Price: $18.00


By Department 56
Wax, 5.5" tall

Retired 2005; very few remain.

SOLD OUT

Item #: 56.35753





Happy Halloween Pillar Candles


Price: $14.99 each

By Department 56
Wax, 6" tall, wrapped in plastic with black ribbon bow. Great for Gift giving.

Item #: 56.35201

3 x 3" Beaded Candles

Item # 68819

$22.50 Set of Four


3 x 3" Beaded Candles

Item # 56404

$22.50 Set of Four



Zig Zag Candle
Price: $17.00 pair


By Department 56
Wax, 12" tall

Retired 2005; only 2 pairs remain.

Item #: 56.34322




Float Candle Collection
Price: $8.99 Set


By Europa
Wax, various inches
Witches Hat & Broom> 4"
Pumpkin on leaf> 2.75"
Spooky Ghost> 3"
Candy Corn 2 1/2"
Black Bat> 3"
Candy Taffy> 2.5"

Retired 2007; very few sets remain.

Item #: Eur_float Combo



Candy Corn Grin Candle
Price: $7.50/set of 4

By Midwest
Wax, 3.75" tall

Item #: MW-469668




Floating Candy Corn Candles/ Set of 4


Price: $6.50

By Midwest Wax, 2.75"long

Item #: MW-8263
---
Candles, Candleholders & Candelabras >> more pages>> 1 2 3 4
Bubblers & Electric lights page 1
---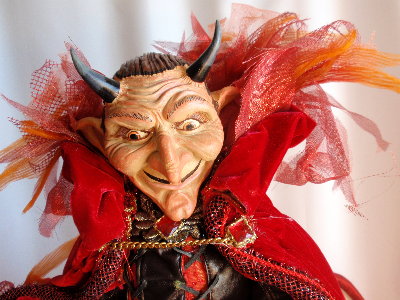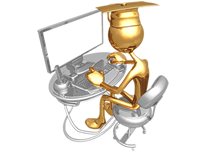 GHOUL GALLERY PRODUCT SEARCH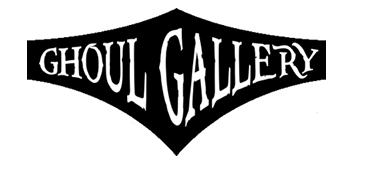 Ghoulish Gifts & Frightful Decor