Ghoul Gallery Catalogue
Ghoul Gallery is a 24 hour round the clock Halloween website, full of Ghoulish Gifts & Frightful Decor!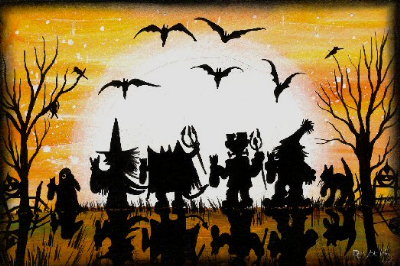 Shipping:

United States &

International
Please be aware that we use PayPal for our shopping cart. Shipping is calculated as a percentage of your purchase. We do not set shipping rates. Those are set by Federal Express ground services and US Postal. Rates drop dramatically when purchases total more than $100. Due to the wide variety of International destinations, PayPal does not calculate or add shipping/handling costs. Those are calculated later and invoiced to you directly. Please read our Shipping Page for more detailed information about shipping.
Villages:

Department 56:

Cemeteries & more
Please visit all our Ghoulish village pages:



Department 56:
Important Village Information
Village Homes, Buildings: pages 1 2
Village Farms: pages
1
Village Cemeteries, Hearses & Characters
Village Carnival Theme Park
Village Characters
Village Activities
Village Lighting

Village Accessories
Village Train and Accessories
Grimsly Family Estate
Movie Classic Facades
Sleepy Hollow Village





Escape from the Crypt

Price: $95.00


By Department 56
Dimensions: 6.5" x 6.5 x 10.5"; Battery operated - skeleton flies around crypt.

Introduced 2005/Retired

Item #: 56.53160




Haunted Hearse

Price: $99.50


By Department 56
Dimensions: 6.75" x 8": Battery Operated

Introduced 2002/Retired 2006

Only 3 remain

Item #: 56.53057


Runaway Monster & Bride

Price: $89.50


By Department 56

Dimensions: 8.25" x 8" x 5.25" Ceramic
Introduced 2005/Retired 2007

Item #: 56.53219


Shaking Graveyard

Price: $85.00


By Department 56
Dimensions: 7" x 7" x 9.5"; Battery operated, Ceramic

Introduced 2004/Retired 2005

Item #: 56.53162





Taking Bones For a Walk

Price: $99.50


By Department 56
Dimensions:7" x 7" x 7"; Battery operated skeleton walks around a tree.

Introduced 2009/Retired 2009

Item #: 56.53159


Lit Graveyard Tree

Price: $53.50


By Department 56
Dimensions: 4.25" x 4.25" x 9"; Lighted, battery operated. Ceramic
Introduced 2003/Retired 2005

IItem #: 56.53129





Scaredy Bats



Price: $64.50


By Department 56
Dimensions: 7" x 7" x 8",

Introduced 2003/Retired 2005

Item #: 56.53132




Animated Swinging Skeleton

Price: $124.50


By Department 56


Dimensions: 5.25" x 5.25" x 5", Campfire glows, battery operated, Ceramic

Introduced 2001Retried 2003

Item #: 56.52514


Rock-a-bye Vampire

Price: $95.00


By Department 56
Dimensions: 6" x 725", Lighted, battery operated

Introduced 2003/Retired 2006

Item #: 56.53128
copy new product table here
---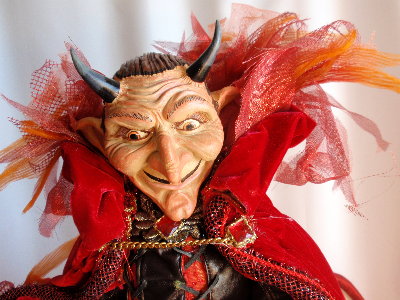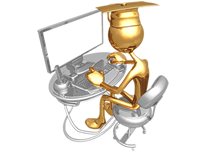 GHOUL GALLERY PRODUCT SEARCH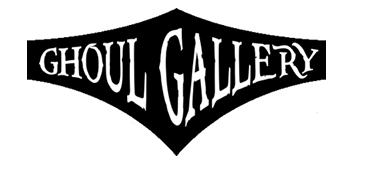 Ghoulish Gifts & Frightful Decor