Possibly the web's largest online Halloween Collectibles and Party Accessories stores!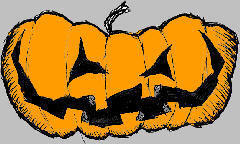 What's New
For Fall 2014, We're truly ecstatic to announce the grand opening of our first ever phyiscal store front on Historic downtown Oregon City's Main Street, the oldest city west of the Mississipi. We've been told that our old building from 1902 is actually haunted. We are also excited to be coordinatiing events with Ghost Tours of old town Oregon City. More news to follow shortly.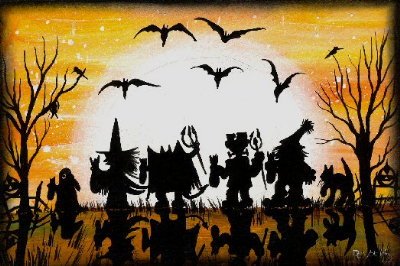 Shipping:

United States &

International
Please be aware that we use PayPal for our shopping cart. Shipping is calculated as a percentage of your purchase. We do not set shipping rates. Those are set by Federal Express ground services and US Postal. Rates drop dramatically when purchases total more than $100. Due to the wide variety of International destinations, PayPal does not calculate or add shipping/handling costs. Those are calculated later and invoiced to you directly. Please read our Shipping Page for more detailed information about shipping.
Click on the Menu at Top
You can find basic party supplies at any of your local stores. But in Ghoul Gallery we feature unique accessories to make your party a "Screaming" success.
Click on the Menu at Top
At Ghoul Gallery we feature retired collectibles, from dolls to Halloween Villages, destined to increase in value over the coming years.
Black Trees, Lighting, & Ornaments
Along with Black trees, we feature Lighting options, glass and resin Halloween Ornaments to festoon your Home Haunt.
Welcome to Ghoul Gallery - The Store
Now OPEN to the public at
619 Main Street, Oregon City, Oregon.

HALLOWEEN Store Hours

12pm to 6pm Wednesday-Thursday
12pm to 7pm Friday-Saturday
12pm to 6pm Sundays
Closed Monday & Tuesday
PLEASE NOTE:
We reserve the right to close earlier than our stated times, when in the last few hours we have had no customers.
DIRECTIONS: Take I-205 to Oregon City We are just off the Oregon City-West Linn Bridge on Main Street.
Sorry we do NOT PUBLISH our phone, because it is used for processing credit cards only.
If you have questions please contact us at Trifics@comcast.net.
We hope you have fun on our website.
If so, please let us know.
Tom Ghoul, Your crypt keeper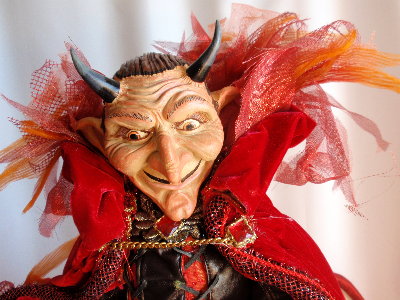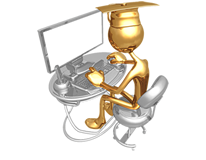 GHOUL GALLERY PRODUCT SEARCH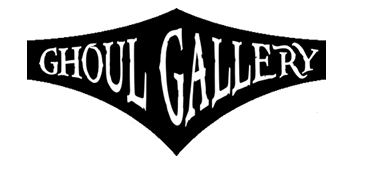 Ghoulish Gifts & Frightful Decor