Ghoul Gallery Catalogue
Ghoul Gallery is a 24 hour round the clock Halloween website, full of Ghoulish Gifts & Frightful Decor!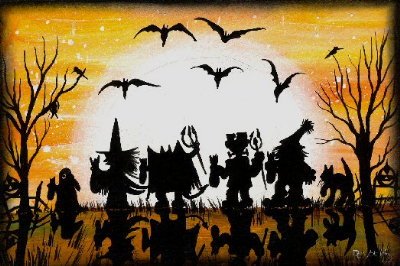 Shipping:

United States &

International
Please be aware that we use PayPal for our shopping cart. Shipping is calculated as a percentage of your purchase. We do not set shipping rates. Those are set by Federal Express ground services and US Postal. Rates drop dramatically when purchases total more than $100. Due to the wide variety of International destinations, PayPal does not calculate or add shipping/handling costs. Those are calculated later and invoiced to you directly. Please read our Shipping Page for more detailed information about shipping.
Decorative Figurines: Skeletons, Witches
Figurines come in many shapes and sizes, and Halloween subject matter from Pumpkins to witches to scary monsters. We are going to try and divide these up in major categories for your convenience check out all the pages so you don't miss anything really cool ghoul.
Our inventory is quite extensive, yet limited in quantities. We advise you to order something you like when you first see it because it may not be there when you return. We have very limited quantities of retired merchandise.



2011 Release

Skeleton Pumpkin Ride Figurine
Cute accent figurines, very detailed. The following characters average about 6 1/2" tall.

$19.50

Item EM0022_A






2011 Release

Skeleton Moon Ride Figurine
Cute accent figurines, very detailed. The following characters average about 6 1/2" tall.

$19.50

Item EM0022_C





2011 Release

Skeleton Headstone Figurine
Cute accent figurines, very detailed. The following characters average about 6 1/2" tall.

$19.50

Item EM0022_B


2011 Release

Witch Skeleton Figurine
Cute accent figurines, very detailed. The following characters average about 6 1/2" tall.

$19.50

Item EM0022_D


2011 Release

Skeleton Crow Ride Figurine
Cute accent figurines, very detailed. The following characters average about 6 1/2" tall.

$19.50

Item EM0022_E


GLITTERVILLE

Gentleman Skeleton Head
Vase or Candy Bowl

7" Tall x 6" wide Skeleton ceramic vase or Candy dish.

$39.50

Item PJ0458_B


GLITTERVILLE

Lady Skeleton Head
Vase or Candy Bowl

7" Tall x 6" wide Skeleton ceramic vase or Candy dish.

$39.50

Item PJ0458_A


ANTIQUE CRACKLE SKELETON
with Pumpkin
9" Resin

$32.50 RETIRED




Remaining Inventory: 3
Year of Introduction 2001

Item #: 195225 JWM Collection

ANTIQUE CRACKLE WITCH
with Hanging Baskets
10" Resin

$32.50 RETIRED


Remaining Inventory: 3
Year of Introduction 2001/Retired 2002
Item #: 195171 JWM Collection

DEVIL CANDY CONTAINER

18" Paper Pulp

$74.50 - RETIRED

Remaining Inventory: only 1


Year of Introduction 2003/Retired 2004
Item #: 40204 Three-Jays Imports
---
PUMPKINS
SKELETONS, Witches & More
---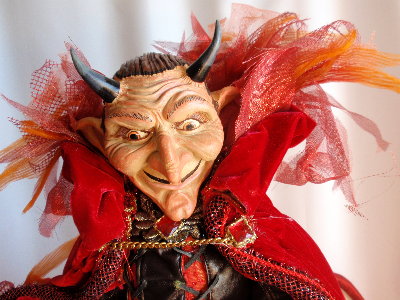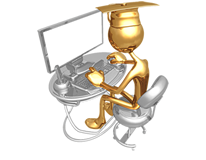 GHOUL GALLERY PRODUCT SEARCH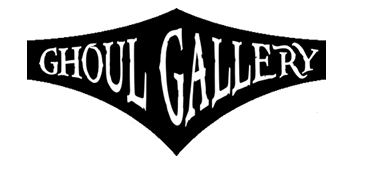 Ghoulish Gifts & Frightful Decor